Calculate your Installments
Monthly Installment as per Loan amount value
Calculate your Loan Value
Maximum loan value can be granted as per Income
The loan calculators are purposed to be an estimation guide only. The results should not be counted as a final consent for a loan.
To find out the accurate amounts and rate of exchange, you should contact us through Egyptian housing finance co.
call center or visit your nearest branch.
*Installments include life insurance and subsidy fund fees.
*Repayment period up to 15 years for residential units and 10 years for commercial and administrative units.
*Financing up to 80% of the property value for residential units and 75% for commercial and administrative units.
*CBE initiative finance up to 80% of the value of the residential unit, finance up to 20 years.
*Prepayment can be made after the completion of first year and loan tenor.
*Administrative fees: 1.5% flat of the financed amount + 0.25% anually on the loan outstanding balance.
*Mortgage loan installment should not exceed 40% of the net monthly income and total liabilities could reach up to 45% of the net income.
*Income of first degree relatives can be included to increase loan eligibility.
*You have the option to choose between variable decreasing rate or fixed rate.
*Terms and conditions apply.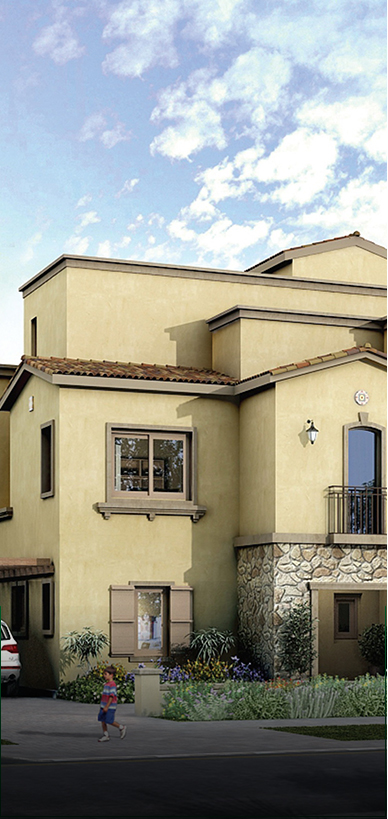 MIVIDA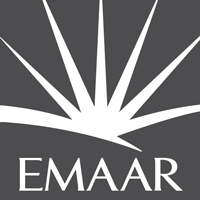 Mivida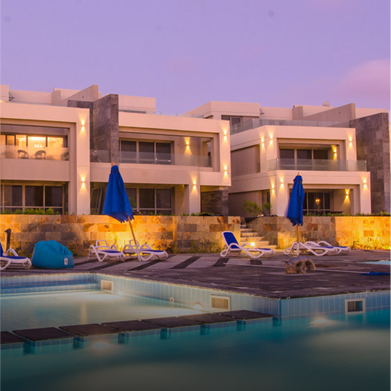 LA VISTA

LA VISTA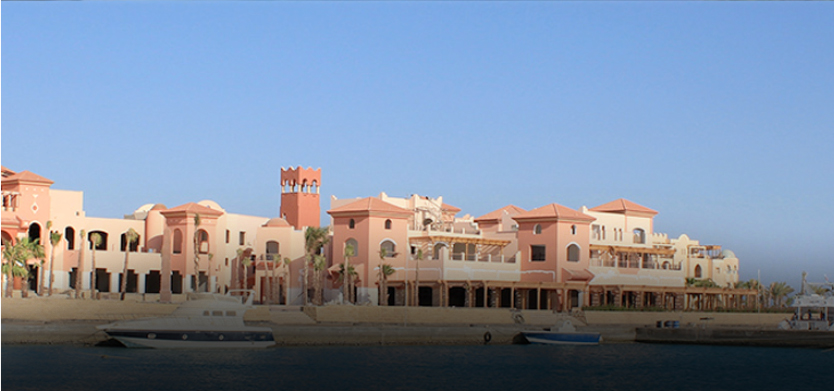 SOMA BAY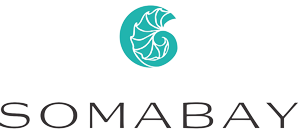 SOMA BAY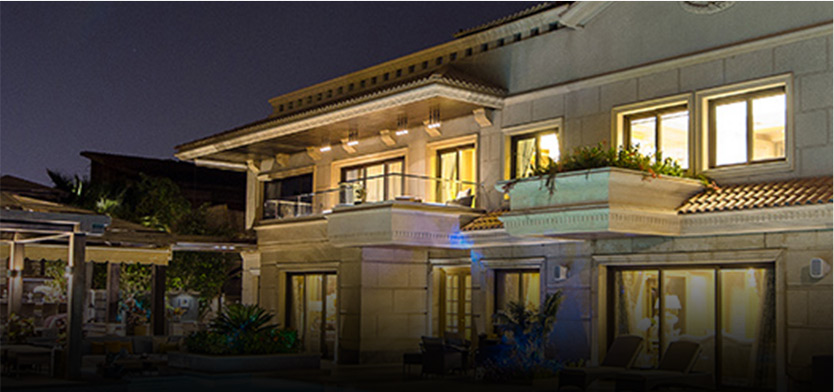 SWAN LAKE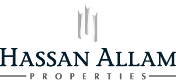 SWAN LAKE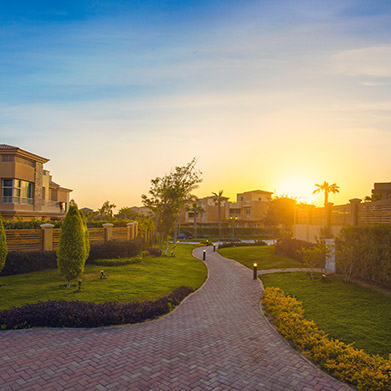 IWAN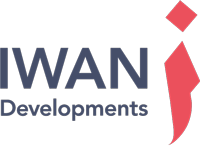 IWAN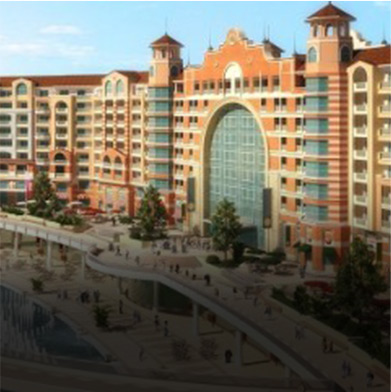 PORTO CAIRO

PORTO CAIRO
* Any other project is subject to study
* Terms and conditions apply
Read More
FAQs

Who are EHFC clients?
Egyptian Residents
Egyptian Living Abroad
Foreigner Residents
Employee, Self Employed or Professionals
What type of units EHFC can finance?
Registered Units
Eligible to be registered unit (Registered Land + Building License)
Allocated units in the New Urban Communities (Compounds or Individual Units )

Where can we finance?
Greater Cairo, New Urban Cities, and all over Governorates in Egypt
Al Sokhna, North Coast (On case by case depending on the project)
You can check out our sample list of approved projects, any other project is subject to study

What are the eligible units for finance?
Residential units
Commercial units
Administrative units
Read More