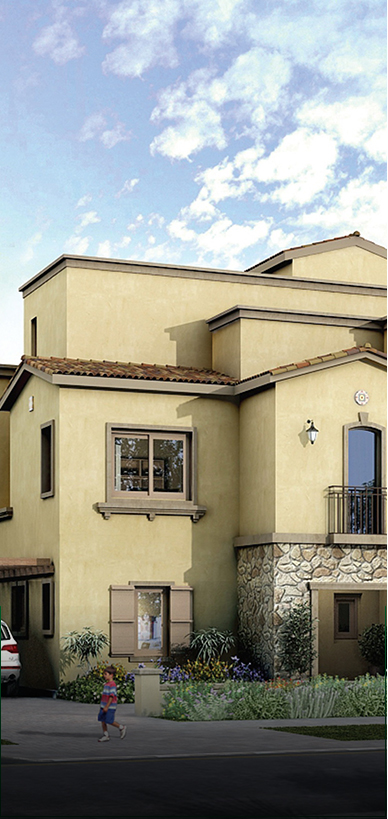 DYAR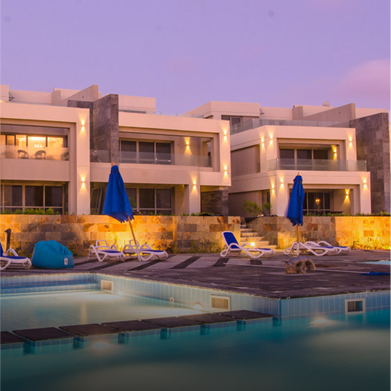 REHAB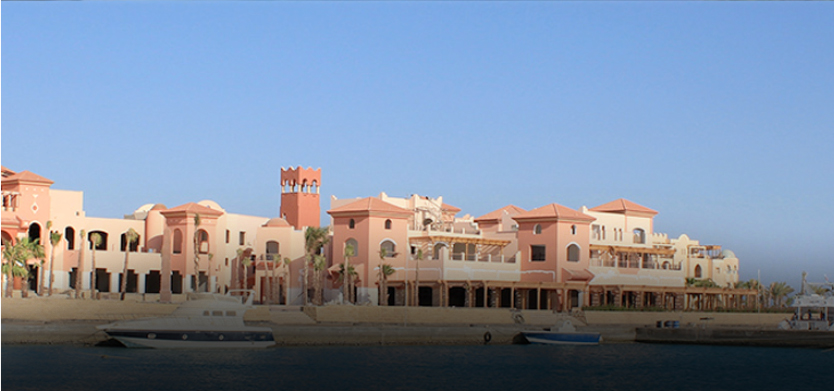 LAKEVIEW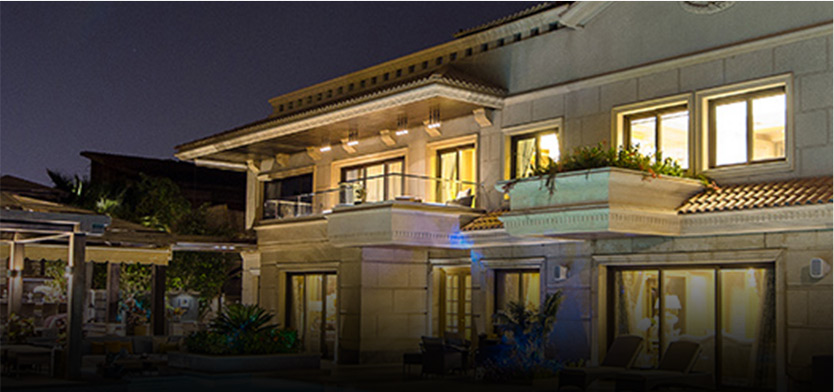 SWAN LAKE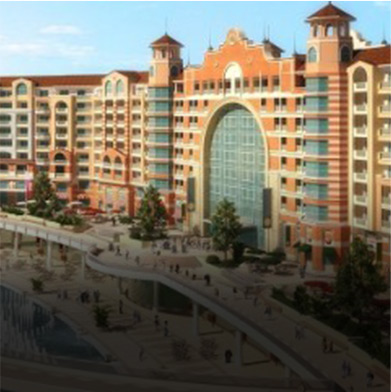 PORTO CAIRO
* Any other project is subject to study
* Terms and conditions apply
FAQs

Who are EHFC clients?
Egyptian Residents
Egyptians Living Abroad
Foreigner Residents
Employee, Self Employed or Professionals
What type of units EHFC can finance?
Registered Units
Eligible to be registered unit (Registered Land + Building License)
Allocated units in the New Urban Communities (Compounds or Individual Units )

Where can we finance?
Greater Cairo, New Urban Cities, and all over Governorates in Egypt
Egyptians Living Abroad
Al Sokhna, North Coast (On case by case depending on the project)
You can check out our sample list of approved projects, any other project is subject to study

What are the eligible units for finance?
Residential units
Commercial units
Administrative units