Residential

Commercial and Administrative
Your home will make your dream a reality
Are you looking for your 1 st dream home ?
Are you becoming a big family and looking for a bigger space for your siblings?
Or even just looking for a fresh door step?
Or want to live probably in a compound in the new suburbs of cairo?
You can now refinance your home with Ijarah through Egyptian Housing Finance Co. a subsidiary of Bank Crédit Agricole Egypt with installments up to 15 years
FEATURES & BENEFITS
Finance up to 70 %of the value of residential units
Finance up to 15 years
EHFC can accept 1st degree partner for an extra income
Competitive Interest Rate Applies
EHFC can finance registered units, eligible ones for registration, new urban communities/ cities located in: Greater Cairo, such as (New Cairo City /6th of October City), and all over governorates in Egypt including Ein El Sokhna, North Coast etc…
Eligibility Criteria

Egyptians

Employed & self-employed
professionals

Egyptians Working Abroad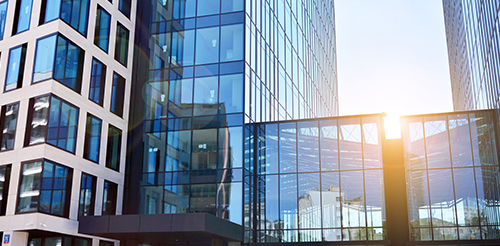 Your office will make your dream a reality
Is your business booming and want to enlarge your business premises?
Are you a doctor and want to open a new clinic or a hospital ?
Or a pharmacist or business man and want to open a new subsidiary ?
You can now refinance your office with Ijarah through Egyptian Housing Finance Co. a subsidiary of Bank Crédit Agricole Egypt with installments up to 10 years
FEATURES & BENEFITS
Finance up to 70% of the value of administrative & commercial units
Finance up to 10 years
EHFC can accept 1st degree partner for an extra income
Competitive Interest Rate Applies
EHFC can finance registered units, eligible ones for registration, new urban communities/ cities located in: Greater Cairo, such as (New Cairo City /6th of October City), and all over governorates in Egypt including Ein El Sokhna, North Coast etc…
ELIGIBILITY CRITERIA

Egyptians

Employee or self
employed professional

Egyptians Working Abroad